Book #1 Taxi Service in Jodhpur
Welcome to Rajasthan Tour Desert Safari, your ultimate transportation solution in the picturesque city of Jodhpur. We are a popular Taxi Service in Jodhpur, offering a wide range of vehicles that cater to all budgets and travel requirements, including Taxi on rent in Jodhpur. Our fleet of magnificent cars is perfect for short rides around the city or long trips to explore the beauty of Rajasthan.
At Rajasthan Tour Desert Safari, we specialize in providing reliable and affordable taxi services in Jodhpur, as well as associated services such as Car rental for destination wedding in Jodhpur. We are dedicated to offering our clients the best possible service and take pride in our punctuality and reliability. Book with us today and experience the best taxi service in Jodhpur.
Whether you need transportation to the airport, a guided tour of Jodhpur city, or a fleet of cars for your wedding guests, we have got you covered. Our team of experienced drivers will ensure that you arrive at your destination safely and on time. Let us take you on a journey through the heart of Rajasthan and show you the magic of the desert.
---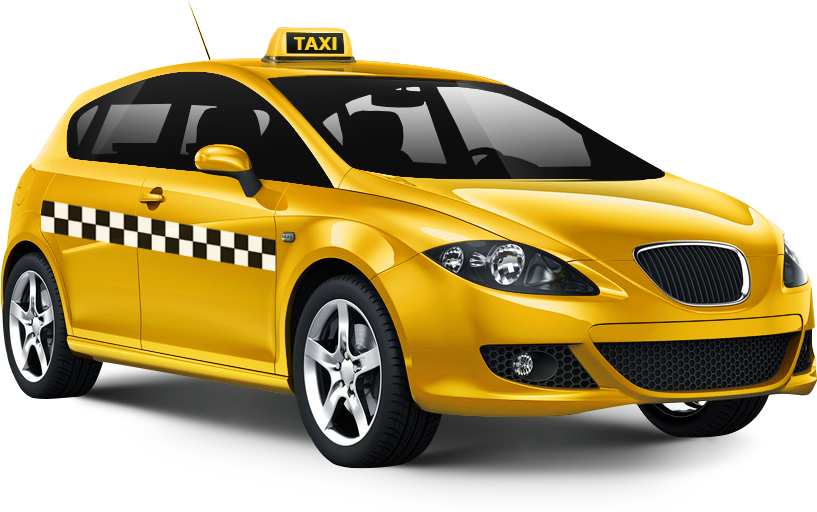 Experience the best taxi service for your desert safari tours in Jodhpur by booking with Rajasthan Tour Desert Safari today. Discover the mesmerizing beauty of Rajasthan with our reliable transportation services. Book now Taxi Online
---
Book a Taxi