---
Best Desert Safari Tours in Jodhpur
Welcome to Rajasthan Tour Desert Safari
If you're planning a trip to Rajasthan, then a desert safari tour in Jodhpur is a must-do activity. At Rajasthan Tour Desert Safari, we offer Rajasthan desert tour packages that will take you on a thrilling adventure through the sand dunes of the Thar Desert. Our experienced guides will take you on a journey that you'll never forget. We are a popular taxi service in Jodhpur, offering a wide range of vehicles that cater to all budgets and travel requirements, including Car hire in Jodhpur.
Our Rajasthan desert tour packages are customizable to suit your preferences and budget. We offer a variety of packages that include a range of activities such as camel rides, jeep safaris, and cultural performances. Experience the thrill of riding on the back of a camel or explore the desert in a comfortable 4x4 jeep.
We understand that your safety and comfort are of utmost importance, and that's why we ensure that all our vehicles are well-maintained and equipped with modern amenities. We also provide knowledgeable guides who will share interesting facts and stories about the region's history and culture.
Whether you're looking for a taxi on rent in Jodhpur or car rental for destination wedding in Jodhpur, we've got you covered. Our fleet of cars includes a wide range of vehicles to cater to all your travel requirements.
Book with us today and experience the best taxi service in Jodhpur for desert safari tours. Explore the beauty of Rajasthan with Rajasthan Tour Desert Safari.
---
Find Out More

Car Hire In Jodhpur
At Rajasthan Tour Desert Safari, we are committed to providing our clients with the best possible car rental service in Jodhpur at competitive prices. We have a wide fleet that consists of Innova, Etios, Swift Dzire, Innova Crysta and many more. You can now Car hire in Jodhpur with us.
We Believe In a Smooth Ride and a Hassle-Free Travel Experience.
We are always ready to pick you up - 24/7
Rajasthan Tours
Choose the tour and travelling packages that best suits you. Our tour packages include all local, outstation, one-way, tempo traveller, and round trips.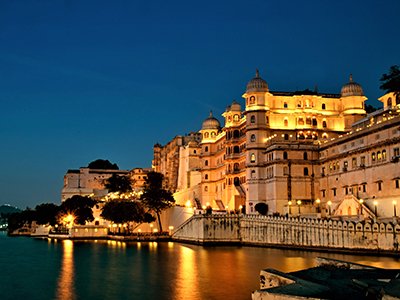 UDAIPUR TOUR
Udaipur, also known as "The City of Lakes", is surrounded in beauty by the Aravalli Hills.
---
Read More
---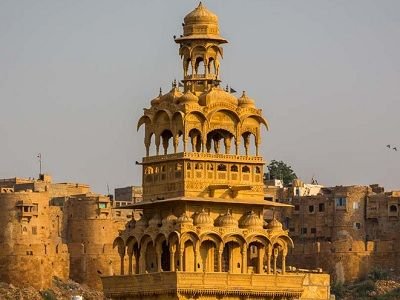 JAISALMER TOUR
Jaisalmer is a beautiful border city lying on the western end of the country.
---
Read More
---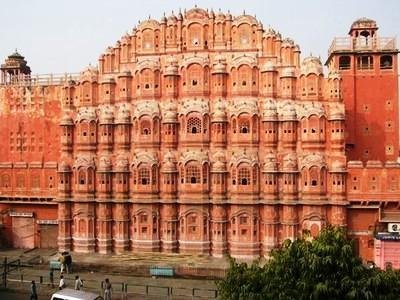 JAIPUR TOUR
Planned by Vidyadhar Bhattacharya, Jaipur holds the distinction of being India's first.
---
Read More
---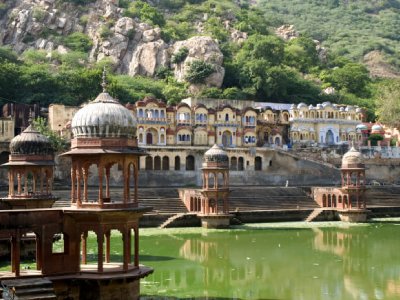 ALWAR TOUR
Alwar is home to the oldest hill ranges of Aravali that make an excellent backdrop.
---
Read More
---
---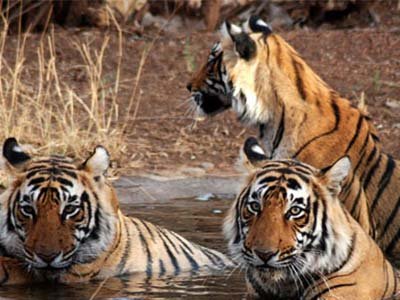 RANTHAMBORE TOUR
Sawai Madhopur, a prominent figure in Rajasthan's eastern region, is seen huddled up.
---
Read More
---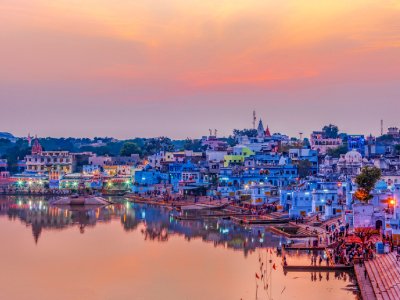 PUSHKAR TOUR
Pushkar is a favourite travel destination in Rajasthan, as it happens to be a temple town.
---
Read More
---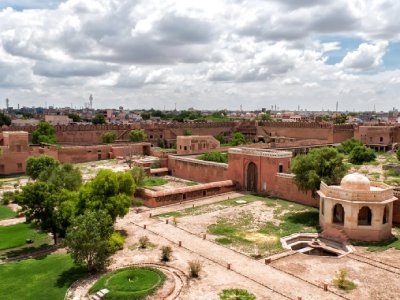 BIKANER TOUR
The city is known for its intricately carved jharokas.t is also known for its handicrafts, leather articles .
---
Read More
---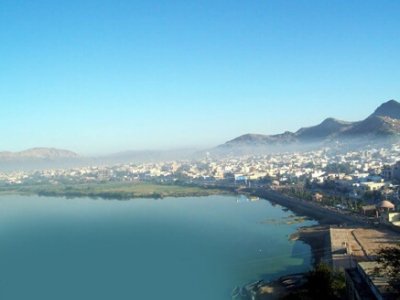 AJMER TOUR
Surrounded by Aravali ranges, the city of Ajmer is most famous for the Ajmer Sharif .
---
Read More
---

Our Clients Say
I come to Jodhpur on a business tour every single month. And, I honestly cannot imagine hiring any other taxi services agency in Jodhpur other than Rajasthan Tour Desert safari. They have a professional staff and are always punctual. They are the taxi agency worth making investments in if you need a reliable taxi company in Jodhpur. Warm recommendations!
Ravi Rathore