Rajasthan Tours
Choose the tour and travelling packages that best suits you. Our tour packages include all local, outstation, one-way, tempo traveller, and round trips.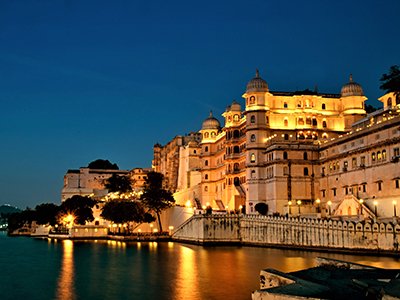 UDAIPUR TOUR
Udaipur, also known as "The City of Lakes", is surrounded in beauty by the Aravalli Hills.
---
Read More
---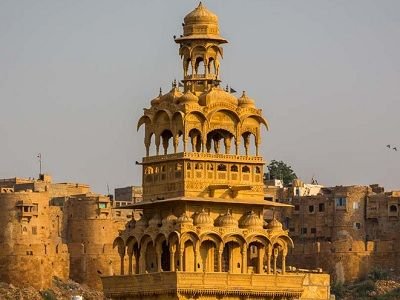 JAISALMER TOUR
Jaisalmer is a beautiful border city lying on the western end of the country.
---
Read More
---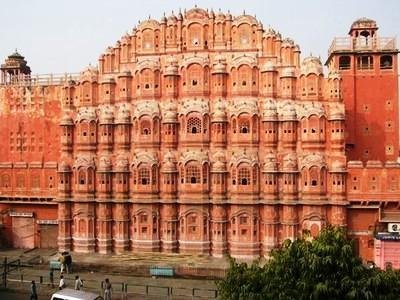 JAIPUR TOUR
Planned by Vidyadhar Bhattacharya, Jaipur holds the distinction of being India's first.
---
Read More
---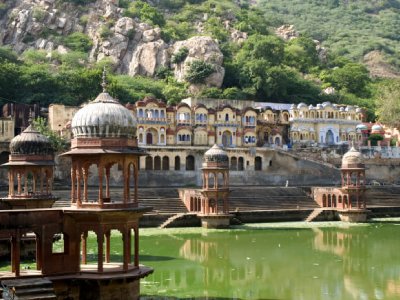 ALWAR TOUR
Alwar is home to the oldest hill ranges of Aravali that make an excellent backdrop.
---
Read More
---
---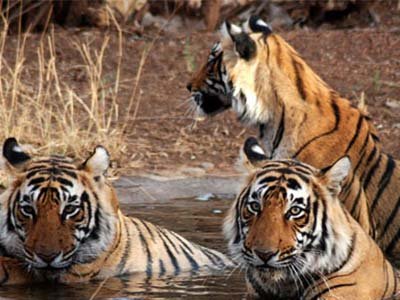 RANTHAMBORE TOUR
Sawai Madhopur, a prominent figure in Rajasthan's eastern region, is seen huddled up.
---
Read More
---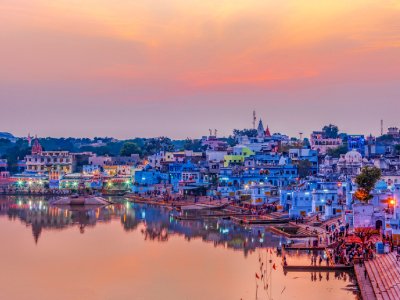 PUSHKAR TOUR
Pushkar is a favourite travel destination in Rajasthan, as it happens to be a temple town.
---
Read More
---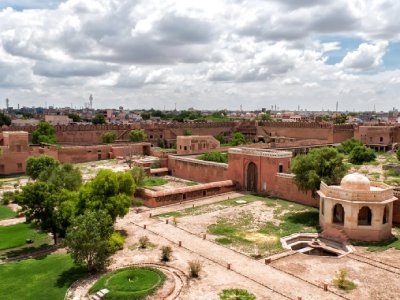 BIKANER TOUR
The city is known for its intricately carved jharokas.t is also known for its handicrafts, leather articles .
---
Read More
---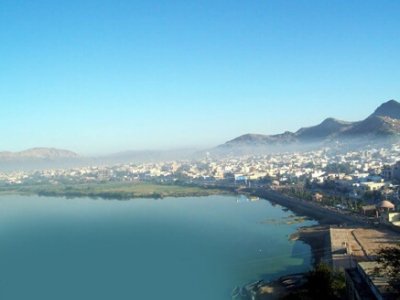 AJMER TOUR
Surrounded by Aravali ranges, the city of Ajmer is most famous for the Ajmer Sharif .
---
Read More
---
---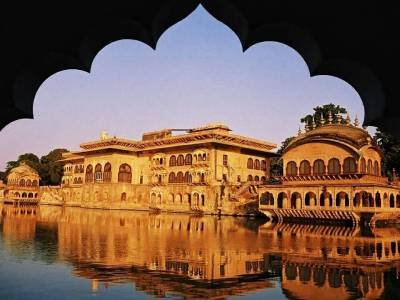 BHARATPUR TOUR
The history of city dates back to 5th century BC, when the Matsya kingdom flourished here.
---
Read More
---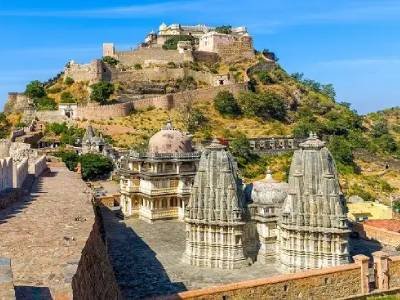 KUMBHALGARH TOUR
Located 84 kms north of Udaipur in the wilderness, Kumbhalgarh is the second most important citadel.
---
Read More
---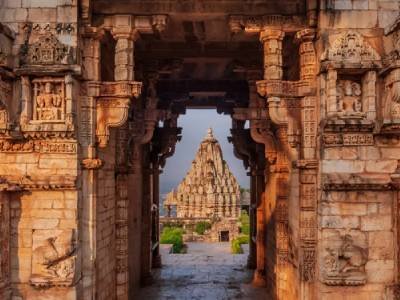 CHITTORGARH TOUR
Chittorgarh Fort, Rana Kumbha Palace, Fateh Prakash Palace, Padmini Palace, Meera Temple.
---
Read More
---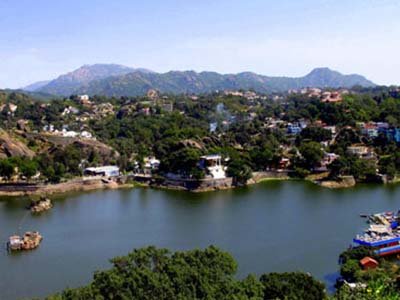 MOUNTABU TOUR
Mount Abu is the only hill station in the state, and it stands at 1722m above sea level.
---
Read More
---